How are you doing?
We would love to invite you to subscribe to our newsletter so that every now and then we can share our news, offers, as well as articles relating to health and wellness. New subscribers will be in for a chance to get a €50 gift voucher for The Natural Clinic.
We'll only send occasional emails that we think you'll appreciate.  
To sign up to the newsletter and be in for a chance to get the €50 voucher, just click the big green 'Yes' below
Once you click yes, a page will open where you can fill in your name and email address. You will then get occasional updates from us and be put in for a chance to get the €50 voucher. The deadline for entry is June 30th!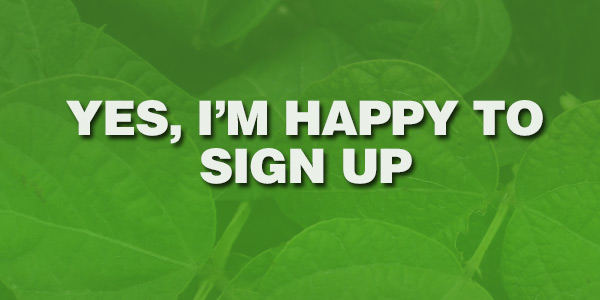 If you are not interested in our newsletter, no further action is required on your part. You will not receive any further emails about signing up. Of course, whenever you make an appointment at the Clinic you will continue to get confirmation and reminder emails about your session.
Thanks,
The Natural Clinic Team
PS: We love to hear your feedback on the clinic. You can do so here.