With twenty years of experience in the helping professions, Kevin knows how to provide people with a calm, welcoming space in which they can explore what's troubling them.
Kevin's background is in social care, where for many years he cared for adults and children with intellectual disabilities. His therapeutic approach is relational and person-centered. He is an integrative practitioner, which means that he draws on different styles of therapy to help clients, depending on the situation.
Kevin's focus is on building a strong working partnership with clients while encouraging them to be curious about their inner lives.
He has a special interest in helping parents of children with life-altering disabilities, including those who are parents to children with life-limiting conditions.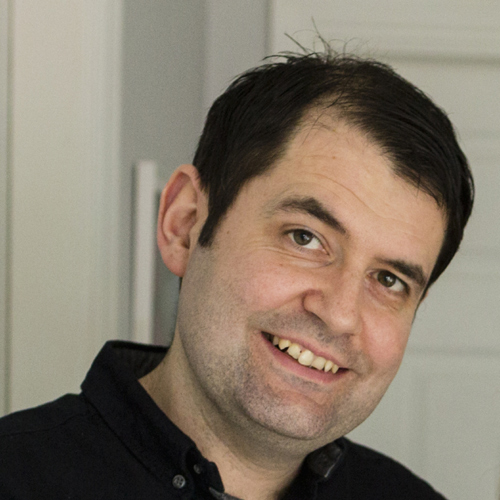 Kevin Leahy
Counselling & Psychotherapy
Kevin is available for short-term and long-term therapy.
At present, he is only available to meet with adult clients.
Kevin is a fully-accredited member of the IACP and holds an honors degree from Munster Technological University's well-regarded Counselling and Psychotherapy program.
He is trained in Cognitive Behavioural Therapy (CBT), Acceptance and Commitment Therapy (ACT), Internal Family Systems (IFS), Eye-Movement Desensitization and Reprocessing (EMDR), and more.
Need a quiet space to make sense of something that's happening in your life?
Kevin can help.
Email: corkcounselling@hotmail.com
Book your Counselling & Psychotherapy session below.