Kinesiology Treatment by Tony Galvin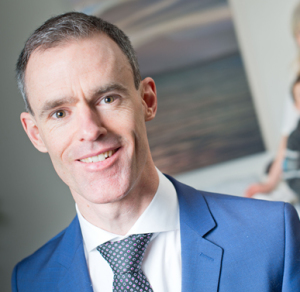 Tony works with children and adults that have emotional, learning and behaviour problems. He overcame many such difficulties himself through the therapies he now practices.
When Tony meets a child, who's struggling, he can usually relate and this mutual understanding is a marvelous starting point. The work that Tony does is whittled down from his own life experience and the treatments that worked best on him. He loves what he does and it shows, he brings huge knowledge and passion to the work.

Tony's principle toolkit is kinesiology. His first encounter with kinesiology in Sydney, Australia had a huge impact on him and changed the course of his life. He had lived with low-level anxiety, depression and a general nervous tension for years and was managing it by doing martial arts, qigong (Chinese Yoga) and meditation, daily.
The kinesiology treatments he received finally switched off the triggers that were causing all the problems. He was so astounded with the changes and so fascinated by the discipline that he took it on as a career.
He is a family man with two small children and this has helped him hugely to understand kids and families. He has a unique insight into a variety of mental, emotional and physical health issues and has helped many, many people to achieve more fulfilling lives.
Kinesiology Techniques at Cork Kinesiology
At Cork Kinesiology, advanced acupressure techniques – unique to kinesiology – are used to isolate and resolve stress or problems, at the mental, emotional and physical levels. Safe and non invasive kinesiology techniques, such as acupressure (no needles!) are then used to resolve these stresses. The effects can often be immediate and are always long lasting and hugely positive.
When you reduce stress activity in the mind, the knock on effects are noticed in your body, in your emotional state and in your behaviours. The changes in one area resolve all of the others, and the changes can be profound.
What can kinesiology treat?
Kinesiology can be used to successfully treat Depression, Anxiety disorders, obsessive compulsive disorders, Phobias and ADHD. Kinesiology is also extremely effective at dealing with emotional issues such as anger management, grief, worry and fears. Since your emotions affect your behaviour, the results of working in one area will affect the others. When you resolve a particular pattern of behavior, you also resolve the emotional and mental aspects associated with that behaviour. The results allow for a huge expansion in your potential to improve your life at all levels.
Cork Kinesiology and The Child Centre Method
Tony Galvin is trained in The Child Centre Method – Learning and Behaviour Program (CCM). The treatment of Retained Primitive Reflexes is at the heart of The Child Centre Method. Click on the links to read about CCM and the Primitive reflexes. This will help you to understand child behaviour and how to improve it.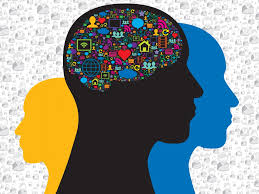 Kinesiology
Kinesiology
Advanced kinesiology techniques to locate and resolve stress within the brain, creating permanent and positive change.
Book your session now
Price per 1hr session is €100 for adults and €80 for children.