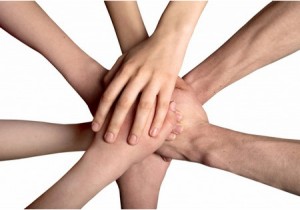 This initial fact finding consultation can save time and money in finding out more about what could be causing some of your health issues and what therapy or therapies work best with your current health concern.
People can spend years looking for the right therapy to help with their condition and it is time they could have felt better and lived a healthier life. With this initial TheraRite session you eliminate the need for trial and error when it comes to your health.
It is important to work within a condition specific timeframe so a schedule of appropriate therapies is organised with you at the end of the TheraRite session.
Investing in your health now with the TheraRite session means your therapists can work together to help your body to heal itself, naturally.
'It's not just one straw that breaks the camel's back and it is never one therapy that heals a body'.
The time invested in this session is 50 minutes.
The financial investment is 90 euro.
Your information is shared only with the professional, qualified and experienced therapists who are allocated to your case. Confidentiality is assured and we will not discuss your case with other therapists or share your information. If you would prefer that the therapists you will be working with do not see your TheraRite profile then please let us know.
Booking the TheraRite session is easy but you can also book each individual therapy or therapist with the button below.