About Our Lab-Tested Food Intolerance Test
Coffee is a brewed drink prepared from roas
The Premium Food Intolerance Test is the gold standard in Food Intolerance Testing.
It analyses your body's reaction to over 200 food and drink ingredients. The laboratory used for this test is regularly audited by independent authorities and its technicians are fully qualified, trained and experienced to provide results with an average of 98% accuracy.
The Premium food intolerance test will identify intolerances to:
Dairy
Grains
Meats
Fish
Vegetables
Fruits
Nuts
Spices/Herbs
And more…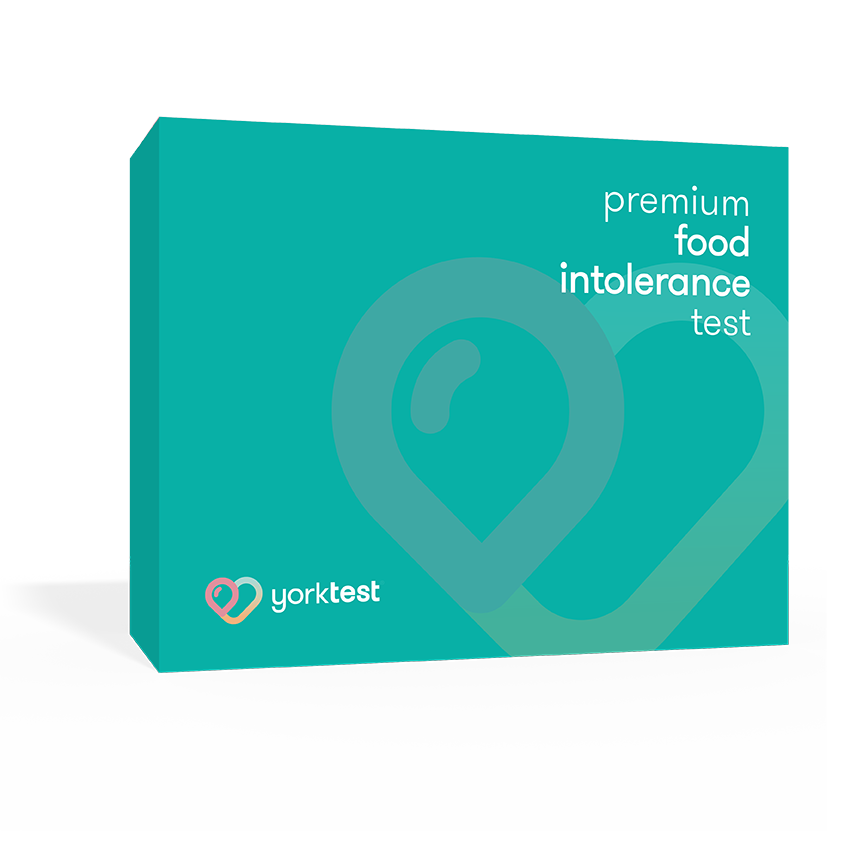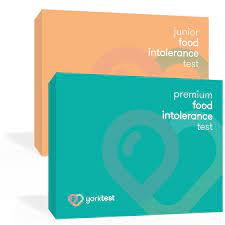 Junior Food Intolerance Test Home Or In Person (€165)
Using the easy-use device included to take a tiny drop of blood from your finger or thumb. Then return the device to the lab. In person or at home options. Follow up consultation included. Suitable for children aged 2-17.
Total is €165.
In-Person Testing At The Natural Clinic (€220)
We take your blood sample in The Natural Clinic, Sullivans Quay, Cork, help you fill in the paperwork and send it to the lab for testing. We will go through your results with you when we get back from the lab. (1 x 30min consultation).
Total Price €220
Food Intolerance + Candida (Thrush) Testing & In-Person Consultation (€295)
Food Intolerance Testing + Candida/Yeast Testing with support from one of our Nutritional Therapists at The Natural Clinic in Cork City. They will take the blood test for you or you can do this at home. You will then meet in person or online when the results come in and they will work to help you successfully integrate the lab results into your diet. (Includes 1 x 60 minute consultations).
Normal Price €295
Lab-Tested
Expert analysis from a fully-accredited laboratory
Free Delivery
Free delivery and sample return in a pre-paid envelope
Clear Results
Clear results and a comprehensive guidebook included
Clear Results
Nutritional guidance available from our registered Nutritional Therapists
Foods Tested
The Premium Food Intolerance Tests Covers 200+ foods including:
Barley
Corn (Maize)
Gliadin (Gluten)
Millet
Oat
Rice
Rye
Wheat
Cows milk
Goats milk
Sheep's milk
Beef
Chicken
Duck
Lamb
Pork
Turkey
Crustacean Mix (Crab, Lobster, Prawn/Shrimp)
Mollusc Mix (Mussel, Oyster & Scallop)
Oily Fish Mix (Herring & Mackerel)
Plaice & Sole
Salmon & Trout
Tuna
White Fish Mix (Cod & Haddock)
Asparagus
Aubergine
Avocado
Beetroot
Carrot
Celery
Cucumber
Haricot Bean
Kidney Bean
Lentils
Lettuce
Mushroom
Mustard Mix (Broccoli, Brussel Sprouts, Cabbage & Cauliflower)
Onion
Pea
Peppers (Capsicum) & Paprika
Potato
Soya Bean
Spinach
String Bean
Acai Berry
Apple
Apricot
Banana
Blackberry
Blackcurrant
Blueberry
Boysenberry
Cherry
Cranberry
Elcerberry & Elderflower
Grape (Cabernet Sauvignon)
Grape (Chardonnay)
Grape (Chenin Blanc)
Grape (Concord)
Grape (Malbec)
Grape (Merlot)
Grape (Pinot Grigio)
Grape (Pinot Noir)
Grape (Red & White Zinfandel)
Grape (Riesling)
Grape (Sauvignon Blanc)
Grape (Shiraz)
Grapefruit
Kiwi
Lemon
Lime
Lychee
Mango
Melon Mix (Watermelon, Honeydew & Cantaloupe)
Mulberry
Olive
Orange
Papaya
Peach
Pear
Pineapple
Plum
Pomegranate
Raspberry
Rhubarb
Strawberry
Tomato
Almond
Brazil Nut
Cashew Nut
Coconut
Hazelnut
Peanut
Walnut
Anise Seed
Buckwheat
Chamomile
Chilli Pepper
Cinnamon & Clove
Dandelion & Burdock
Garlic
Ginger
Guarana
Herb Mix (Coriander, Cumin & Dill)
Hibiscus
Juniper
Mint Mix (Mint, Sage, Basil & Thyme)
Mustard Seed
Nettle
Nutmeg & Peppercorn
Parsley
Rosehip
Sesame Seed
Vanilla
Agave
Carob
Cocoa Bean
Coffee
Cola Nut
Egg White
Egg Yolk
Ginseng (Korean)
Ginseng (Siberian)
Green Tea
Hemp
Hops
Rooibos (Red Bush Tea),br/> Sugar Cane
Sunflower Seed
Tea
Yeast (Brewers & Bakers)