The Natural Clinic
If you are self-employed, love what you do and want to grow your business in a professional, friendly environment,, we invite you to contact Leonard, the clinic director. The Natural Clinic is a professional complementary health clinic located beside the Quay Co-Op on Sullivan's Quay, Cork.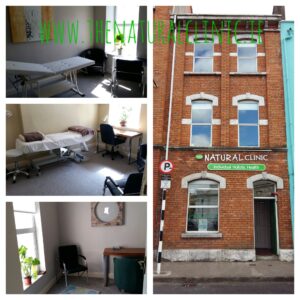 Attract more of the right clients
Located in a vibrant city center location
We provide a professional quiet waiting room area
Each room in the old firehouse is warmly but professionally decorated
The existing team is a ready made network and they bring their knowledge and experience to the clinic
Our team can help you to increase your online presence
Online booking is easy and clients benefit from being able to contact reception
We work together when a client needs more than one approach.
We know it isn't easy to run a practice, find clients, pay the bills and make a difference to people's health — all while trying not to compromise your own. Working on your own can be tough. It's one of the reasons people love working here, you get to do what you do but with like minded therapists that are doing that too. We have some amazing conversations in the kitchen or in reception and it makes the experience of being a therapist very enjoyable and fun.
More Than Therapy Rooms
The Natural Clinic is for those who are not merely looking to rent a room but are intent on being amazing therapists, putting the client's wellbeing first. If you are confident in your skills and already have clients who trust in you and your therapy, then you are already doing amazing work.  We'd love to hear from you. Having your practice at the Natural Clinic may be just what you need to take it to the next level and to enjoy it even more.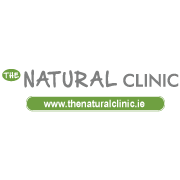 Meet us
Please contact Leonard to arrange a chat.
Looking forward to hearing from you,
The Natural Clinic Team.
"Working in The Natural Clinic has been a huge advantage for me personally and professionally. As a small business owner it can feel like you're on your own but with the Clinic, there is a real team atmosphere. My clients really appreciate the calm and relaxing surroundings of the Clinic. The location is easy to get to and there is plenty of parking. My clients and I also like that there are a wide range of complementary treatments in the Clinic. So if my clients could benefit from massage or acupuncture or CBT etc that can help them, I can refer them to someone I trust".
Claire O'Brien – Nutritional Therapist.