The IvfChef came from seeing the incredible impact food can have on fertility,
Fertility
can be a complicated issue but allowing your body to become naturally more fertile need not be.
Since 2011, after an initial fascination in how nutrients can affect the body and then 3 gruelling years of study's in Nutrition at The College of Naturopathic Nutrition, I've been helping bring my clients bodies back into balance, leaving them as healthy, balanced and as likely to conceive as possible.
We do this together using specific foods and eating habits that effect the parts of the body involved in fertility including hormones, immunity, cellular integrity and energy production.
It's often a pleasant journey to work with what our body is already trying to do and once we remove obstacles and increase balance and cellular energy amazing things can happen, naturally.
If you have, will be or are currently receiving IVF it is important to let me know in the confidential forms you will fill out online or in reception, it helps me to adjust the program to suit what stage you are at now.
The enhanced fertility process I developed, which has been perfected over time, has worked for so many people and been so successful for a few important reasons;
It is not overly complicated, it is introduced slowly over 3, 45 minute appointments spaced 3 weeks apart (which allows the body time to adapt), it works with your hormones, cells, immunity, cellular energy and it works to enhance your health and well-being at the same time, leaving you and your body ready for pregnancy road ahead.
I'm not asking you to trust just me, I want you to trust in what your body can do when it is supported.
Appointments are limited so please call The Natural Clinic to book the full 3 stage system. Each appointment is 3-4 weeks apart at most and you can book them through the reception there on 0214 311 977 or via the booking page below.
I look forward to working with you.
Leonard Murphy, Nutritional Therapist & Director, The Natural Clinic,
My Story
About 10 years ago a family member discovered she had a rare condition.
I bought her a random book on Nutritional medicine because I could see how helpless she felt. It changed her life and started her on a road to 100% recovery that inspired me to learn more. After reading just about every book on the subject I decided I wanted to do a seriously scientific course and began what was to be a very tough 3-year Nutritional Therapy diploma course that gave me the ability to work with the systems of the body and effect real change on a cellular level using food therapeutically.
I was lucky enough to work specifically with Chronic Fatigue for 4 years. During those years I saw that when I worked with other therapists at the same time people transformed more easily and sustainably.
That was what inspired me to aim high and open The Natural Clinic in November 2014. I listened out for therapists that people were speaking highly about and contacted them to see if they were interested in the concept of working as part of a team to help more people. As of now, we are heading towards 25 professional and passionate therapists in differing fields of supportive and Complimentary therapy.
Nutrition is a major part of the foundation that you're health is built on. The Connection between your health and your diet is no longer in doubt, we know environmental factors like the foods you consume can have a negative or positive effect on your health.
Working with so many fatigue clients for over 5 years has taught us that food can be used therapeutically to re-balance or restart the body's systems of making energy that are struggling to function.
It takes time for a body to restart some of its systems and for it to naturally adapt so over 3 visits, each 3 weeks apart we will show you how to work with the natural systems of your body and get it working with you.
Your body wants to be healthy, it just needs a helping hand and is waiting for the opportunity to heal. Let's work with it, naturally.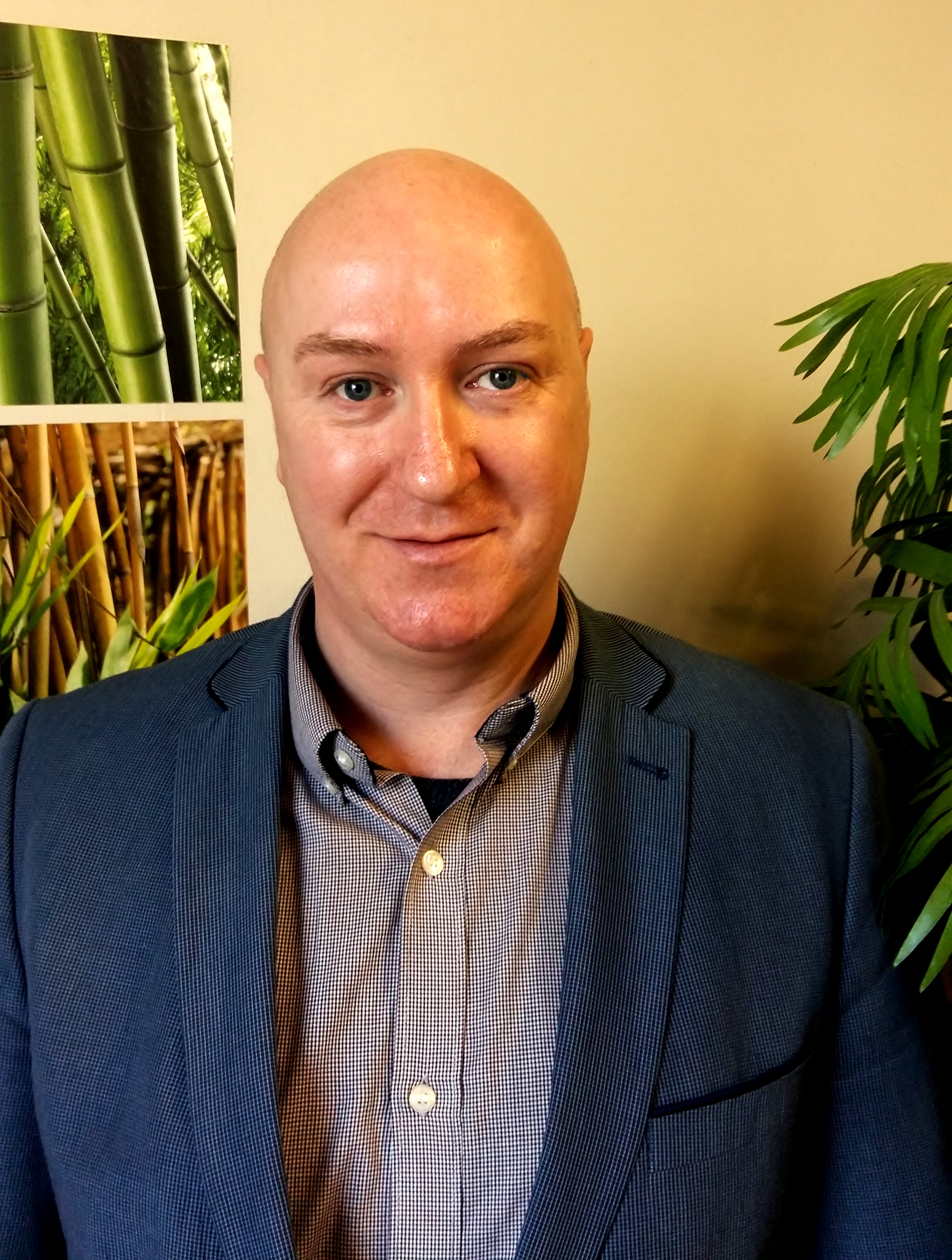 ---
Make an Appointment