Jungian Psychoanalysis
The Swiss psychiatrist C.G. Jung once wrote that 'Nobody, as long as he moves about among the chaotic currents of life, is without trouble' .Trouble is part of the human condition but how we respond to that trouble marks the difference between those who can find meaning in adversity and use that meaning to enrich their lives, and those who instead simply distract, ignore, repress, self-medicate, or avoid their suffering.
In this fast-paced world of constant distraction, it is increasingly difficult to simply be present. We want our problems to be solved quickly, at the press of a button, or with a magic pill, but the reality is that deep, lasting change requires time, space, patience and presence. Life is messy and engaging in a therapeutic process means getting your hands dirty, diving into the mess you are in and trying to sort it out. Whether you suffer from depression, anxiety, chronic pain, trauma, burn-out, addiction, grief or any other ailment, therapy can be a non-judgmental space in which to understand your situation and symptoms as messages from the unconscious that something needs to change before you can move forward in life.
I see my role as a therapist as being a companion and guide for you on that journey to healing. I can help you to become aware of your unconscious patterns by listening deeply to your stories, symptoms, dreams, and fantasies. By understanding your patterns and complexes, you receive the gift of increased consciousness and this in turn enhances your ability to change your patterns and meet whatever life throws at you with wisdom, empathy, acceptance and understanding.
It takes great courage to change but for those who choose this path less travelled by, the rewards are multi-fold. When you know yourself better, your self-esteem will improve, you can expect your relationships with others to improve, you will no longer be a victim of life but an active participant in it, and now that you have created this fertile ground for growth, new potentials of your personality can start to unfold. I see these changes happen again and again for those who commit to this process. It is a vocation and a true privilege to do this work.
To Book an appointment in person or online please email Roisin directly here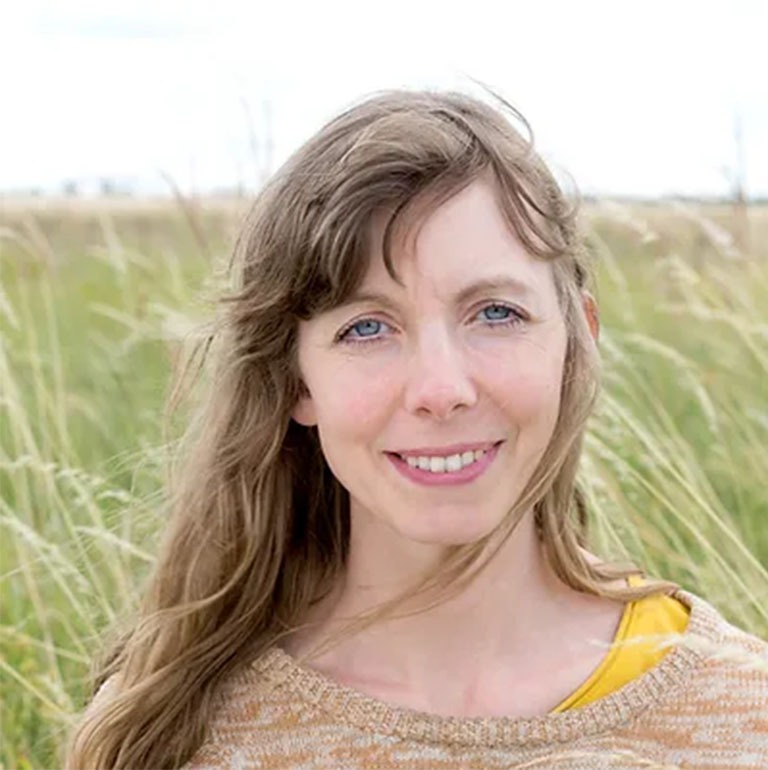 Roisin Tangney
Jungian Psychoanalyst & Psychotherapist
About me
My training in Jungian psychoanalysis entailed 7-and-a-half years of postgraduate study at the C.G. Jung Institute Zürich, while running a private therapy practice in Berlin. As well as clinical and case work, the foundation of psychoanalytic training is the engagement with one's own unconscious material in training analysis. Facing my own darkest places has given me the empathy and understanding that is necessary to accompany others on this healing path.
I have worked as a therapist both in an in-patient clinical setting and in private practice and I have experience working with patients suffering from a wide range of symptomologies, including trauma and PTSD, psychosomatic symptoms, anxiety, depression, and bipolar disorder, personality disorders, suicidal ideation, addiction, burn-out, complex grief, family conflict, etc. I enjoy working with people from different cultural backgrounds and different walks of life.
I am constantly updating my training through further education, and my work incorporates empirically based trauma-informed therapeutic methods, while simultaneously, honoring the accumulated wisdom of the ages as passed down to us by our ancestors. It is this marriage of opposites—scientific rationalism with natural wisdom–that brings wholeness and healing to the body and psyche.
Some practical details
The fee is €80 per 50-minute session (the price is the same whether in-person or online).
In-person sessions are currently offered on Wednesdays & Fridays at The Natural Clinic.
Online sessions are Monday, Tuesday, & Thursday.
I have a 48-hour cancellation policy: sessions cancelled within 48 hours of the appointment will be charged in full.