In traditional Chinese medicine, Autumn is linked to the metal element which is characterized by the lungs, and the large intestine.
To us and to others who feel the effects of seasonal changes, autumn can also be linked to the emotions of grief and nostalgia.
Autumn is the time when leaves fall to the ground, begin to decompose to create a fertile ground, and leave the potential for growth for the spring.
Similarly, the human body naturally wants to pare down, introvert, and begin a season of focused energy.
There is a radical shift that is almost palpable on the fall equinox when the energy that previously flowed outward turns inward in preparation for the winter ahead.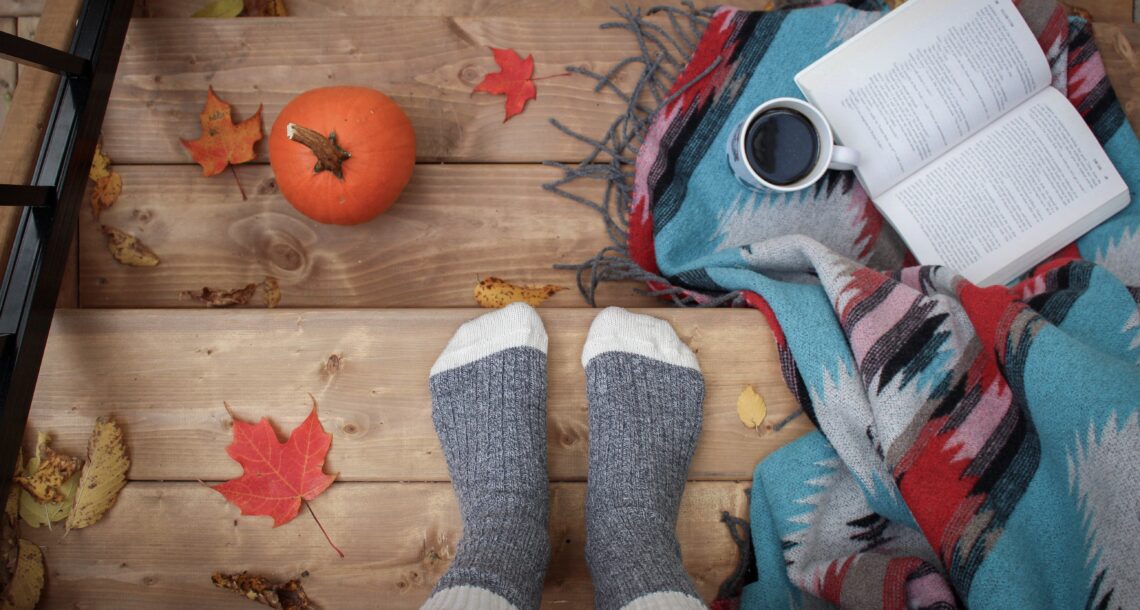 Even if you aren't heading back to school, most people experience the "back to school" feeling. They will organise their homes,  offices and calendars and look to the months ahead with a "new year" sense of goals for relationship, family and self.
During this transitional season, we want to slow down, focus on what we have accomplished, and unburden ourselves by letting go of that which no longer serves us is recommended.
If you are in need of some extra support through this transitional time or in need of some relaxation treatments such as Massage Therapy and Reflexology may be of help to you. Treatments are tailored to each individuals needs.
About Andrea
Andrea De Poar is an experienced massage therapist offering a wide range of body work services.
She is a full member of ANMT, you can claim all or part of the cost of a Massage treatment from LAYA Healthcare subject to your policy.
"Thank you so much for today's session it was truly amazing and I can feel the relief in so many places already. I know I'm on the right track. Your massage and other therapies are hugely therapeutic & restorative. Thank you." – Linda, Cork